Tidying up your pantry and refrigerator just got more fun!
Place our vintage food label printables to any of your existing food containers or mason jars to help you and your family keep your food storage more organized while adding a rustic touch. Peruse our original vintage food labels below and find the ones you like best. Then, click the download button for the ones you want to use, print them, cut them out and stick the labels on your food storage containers.
To apply our vintage food labels to your containers, try spray adhesive for plastic surfaces and double-sided tape for glass and ceramic surfaces. You also have the option to punch a hole in the label and use string to tie a label around your mason jar container. If you can't find the label you're looking for, use our blank option to personalize the food item.
Vintage Food Label Printables
Find your favorite vintage food labels below and add them to your ceramic jars, mason jars, plastic containers or refrigerator drawers.
Sugar Label
Like flour, sugar is easily confused with other common baking substances. Use our vintage sugar label printable to easily mark your sugar container and avoid a cooking mistake.
Tea Label
If you like to bag your own tea, it's necessary to store your tea leaves in an airtight container. Keep your tea cabinet organized by labelling your tea container with our vintage tea label printable.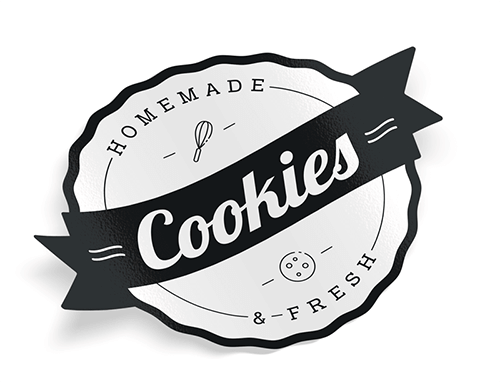 Rice Label
If you have a large family to feed, having a surplus of rice is important. Storing rice in a plastic container is a great option, but it's not the most fun. Spruce up your container with our vintage rice label printable!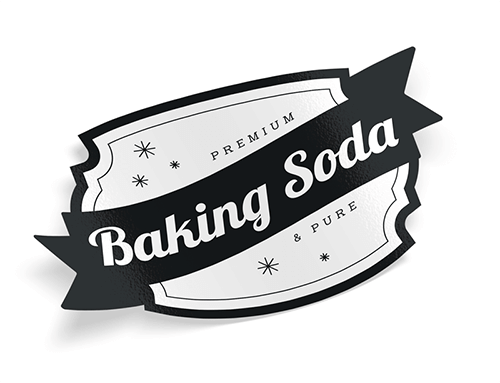 Corn Starch Label
Having a surplus of corn starch can be super helpful when cooking for a large family. Whether you store it in a plastic container or a ceramic jar, you will want to make sure it's labeled properly. Use our vintage corn starch label to keep your cornstarch container organized.
Lunch Label
Do you take your lunch to work in a tupperware container or unlabeled lunchbox? Add our vintage lunch label to your lunch container to always make sure you don't grab the wrong leftovers in the morning. Our vintage lunch label will also help to keep your lunch identified in your crowded work refrigerator.
Personalize Your Label
Use our blank vintage labels to add to any miscellaneous containers that need organizing. Try using a white marker on the black label option to match the rest of our set of printables.
After browsing through our vintage food label printables and deciding on the ones you like best, click the download button below, print them, cut them out and apply them to your containers that need labeling. For extra durability, consider going to your local print store and printing the labels on cardstock. You can also request to have them printed on sticker paper! If you're interested in more ideas to help spruce up your kitchen, check out our kitchen design ideas.