It doesn't matter if you're currently look to sell your home or if you think you'll stay for decades, major remodels in your home should be carefully planned and considered. After all, the choices that you're making now will determine how easy or hard your home is to sell later on. So, the next time you're planning out a bathroom remodel, consider the ideas listed below. They are sure to make potential home buyers swoon and bring your home to the top of their list.
1. Create Hidden Storage Spaces

Clean spaces free of clutter create the relaxing environment homeowners want. During your remodel, try to find out of the way spaces you can hide extra toilet paper and cleaning products. Don't feel that you must use a typical bathroom vanity to achieve this; wall shelves, cubbies, and hanging baskets can get the job done just as well.
2. Get a Bigger Mirror with a Frame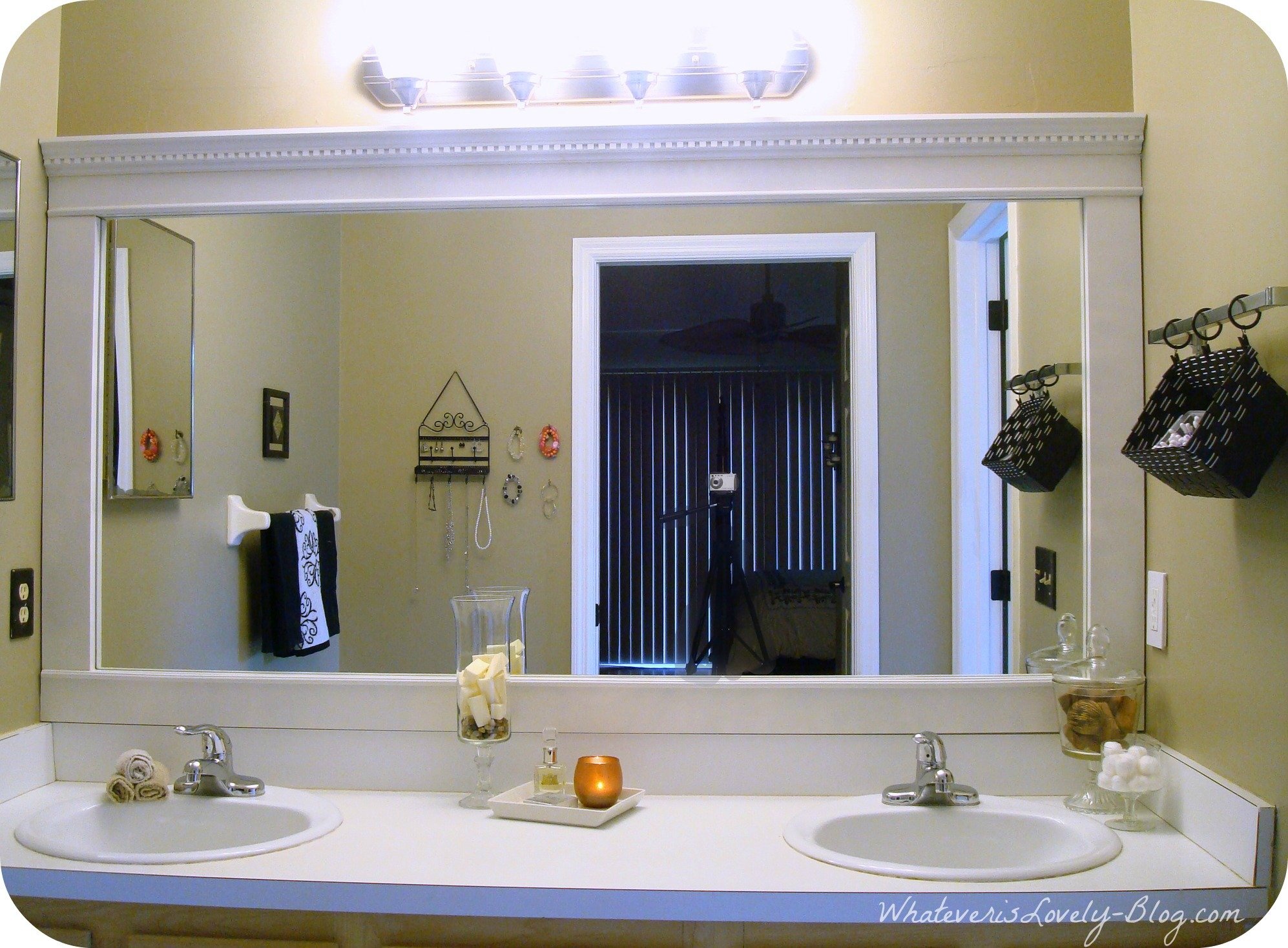 Bathrooms tend to feel small and closed off; this is especially true in older homes. While proper lighting and paint choices can go a long way to alleviate that, nothing makes a room feel bigger than a large, framed mirror.
3. Add Texture

Don't rely on paint color alone to bring life to your bathroom. Rather, bathroom walls should have some sort of texture to create a dramatic effect; tile, beadboard, and wallpaper all accomplish this well. Just try to keep the texture a neutral color that will match anything. Then, you can accent it with a bolder paint color on plain walls.
4. Don't Be Afraid to Ditch the Tub

Bathtub and shower combos aren't popular anymore. Instead, more homeowners are opting to ditch the tub and install a large walk-in shower. However, if your bathroom has the square footage, then adding a freestanding tub is probably a good idea.
5. Install a Water Saving Toilet

Today more than ever, homeowners want a green home and lower utility bills. Older toilets are water wasters, using upwards of 3 gallons per flush. Newer toilets are not only more efficient, they can also be more powerful.
Remember, assuming that the project is properly planned, the cost of your bathroom remodel will likely go back into the value of your home. So, the next time you're looking to update your bathroom, try to think of what potential homebuyers will want. Even if you're not looking to sell right away, it guarantees that you'll get top dollar for your investment.