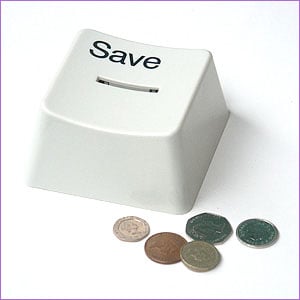 The emergence of internet distributors of kitchen cabinetry has forever altered the way consumers purchase cabinetry. Why pay more when you can pay less? No need to waste time in appointments with designers, when a designer can simply email your renderings to your home computer. The process of home renovation has taken a turn in the home owner's favor, having the ability to receive high quality cabinets at lower costs.
However, in these economic times, you need to be a little more cautious with our money. Your budgets begin to get tighter, and you attempt to cut costs any way possible. A great way to save some extra cash is to purchase your cabinetry online, unassembled. This may require a little extra hands on work, but it is nothing strenuous. Purchasing RTA cabinets saves money on assembly fees, and you will also see your shipping cost drop substantially.
Purchasing unassembled kitchen cabinets will allow you to receive great cabinets are unbelievable prices.